Concrete Product Supplier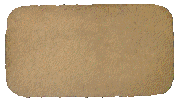 KS Driveways Imprinted Concrete Colour Guide
You can add colour by applying different coloured Acid Stains to the slab when it has been poured and has cured to highlight borders or circles. Acid Stains dramatically enhance the look and feel of the area and will make any feature stand out.
Imprinted Concrete Base Colours
Colours shown are base colours and are reproduced as closely as possible to the actual colour effects. The use of Antique Release Agent (RA) will change finished product colours. Custom colours available on request. These colours are only a guide.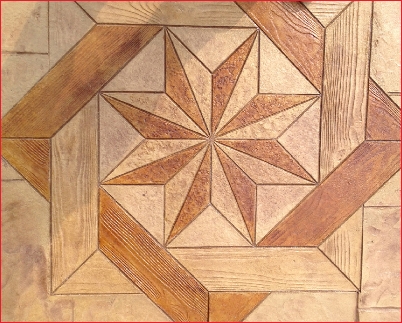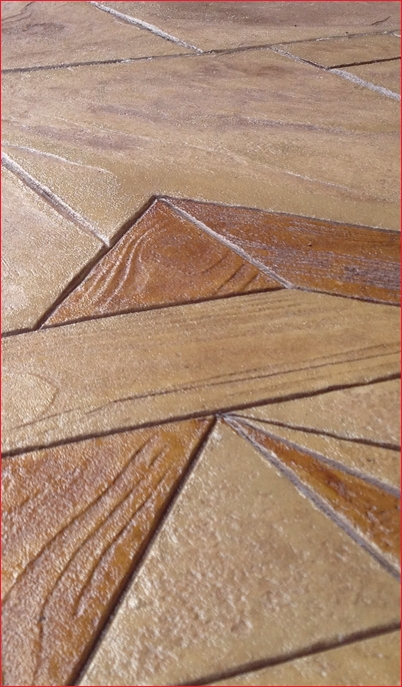 CreativeConcreteSolutions

Tarmac Approved Installers


The Complete Exterior Transformation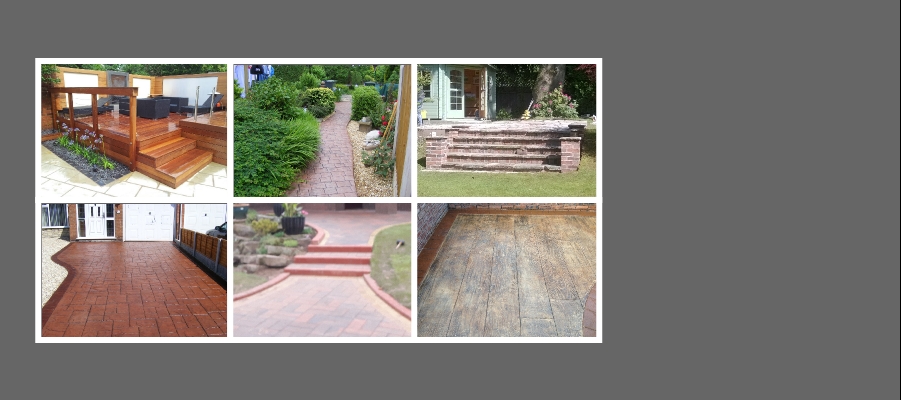 • Imprinted Concrete
• Coloured Concrete
• Brush Finished Concrete
• Groundworks
• Indian/Stone Paving
• Block Paving
• Resin Driveways/Paths
• Stone Walls & Steps
• Building Services
• Barn Building
• Gates, Fencing & Decking
• Sheds, Stables & Car Ports
• Self Levelling Screed Systems
KS Driveways Providing Creative Solutions
We're flexible! We tailor our services according to our customer's requirements
© KS Driveways 2017 | All images are Copyright of KS Driveways and may not be used without consent