Concrete Product Supplier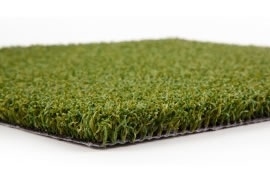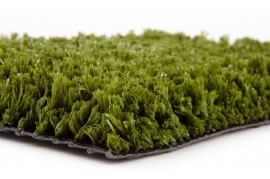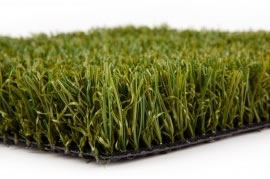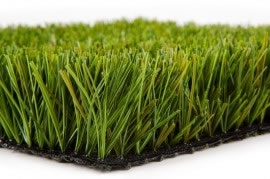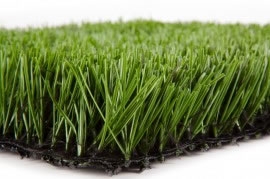 KGrass Lush Grade
For those of you looking for a more refined look and visually striking lawn.
With a shorter pile height its well suited as a front lawn to impress
your neighbours or areas inside and outside of your business premises.
Colour : Golf Green | Pile Height : 31mm | Yarn Type : Polyethylene
KGrass Premier Grade
So you have a energetic dog that likes to run fast and kids that like to
leave their toys all over the lawn, well this might be the grass for you.
Colour : Nutmeg or Olive | Pile Height : 41mm | Yarn Type : Polyethylene
KGrass Championship Grade
A little more robust compared to our regular grass, this will stand up to a
little more traffic, perfect if you have children who like to run about a lot.
Colour : Field Green, Olive or Lime | Pile Height : 45mm | Yarn Type : Polyethylene
KGrass Regular Grade
This is ideal for regular usage and looks beautiful all year round.
Colour : Field Green | Pile Height : 45mm | Yarn Type : Polyethylene


Why Choose Artificial Grass
• No more Mowing or Weeding
• Maintenance Free, No more Mud
• No Discolouration, UV Stable
• Child and Pet Friendly
If you're looking for a professional, friendly and local artificial grass turf company you've found us! We can come and see you. We have many different grass types and styles to suit various gardens and landscapes.
Welcome to KGrass, we Supply and Install Artificial Grass, thats right,
Synthetic Turf so realistic its hard to tell that its not real grass!
Our artificial grass turf is suitable for both homes and businesses. Whether required beneath a tree in a shaded part
of your garden or outside your business premisses, our grass
is hard wearing and long lasting. It will stand up to all manor
of foot traffic, from people taking part in sports to children at play every day.
Say goodbye to mowing your lawn every weekend, applying expensive grass treatments and all that back breaking weeding. Unless you're a professional green keeper its virtually impossible to achieve the perfect lawn – until now! For the cost of a good quality carpet you can have a stunning lawn, all year round and hardly have to lift a finger to maintain it.


The Complete Garden Transformation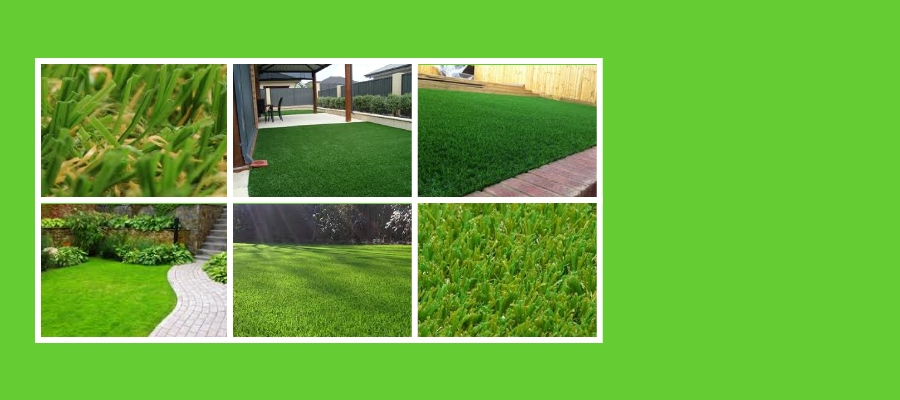 • Quality Service
• Ease of Installation
• Wealth of Experience
• Customer Satisfaction
• Vast range of Services
• Reliable, Efficient Service
• Highest Quality in Standards
• Wide Range of Products
• Wide Range of Colours
• Maintenance Free
• No Sinking, Spreading or Weeds
• Oil & Stain Resistant
• UV Stable
KGrass Creative Grass Solutions
KG is flexible! It tailors its services according to customer's requirements
© KS Driveways 2017 | All images are Copyright of KS Driveways and may not be used without consent


CreativeConcreteSolutions
The benefits of having an artificial lawn are numerous.
Synthetic grass has developed and come such a long way over the past twenty to thirty years. Its friendly to the environment and it drains better than real grass providing its installed correctly. Pets, especially dogs, really do love KGrass synthetic grass because it looks and feels like real grass. Just think,
no more muddy paw prints on the kitchen floor and dead patches in the lawn. Water just drains away and the grass
blades stay where they are looking just as green as before.
Our grass is incredibly durable. Its not only convincingly realistic looking with a Maxxflow backing it also amazingly
soft with high quality Duraspine grass blades.
We guaranty you'll be impressed.
Our synthetic hard-wearing grass is the ideal solution to the age old problem of muddy grass. Yes real grass is beautiful to look at until its been walked over too many times. Muddy patches in a lawn can have such a negative impact on the image of your business. Its more important than ever to impress and entice your customers into your shop, bar or restaurant.
Maintenance costs should also be a factor when considering the benefits of artificial turf. Just think how much time an effort goes into maintaining that area of land outside your business. Lets not forget the interior of your building too, with artificial grass you can have a lawn'd area inside now too!
KGrass Putting Green Grade
With a truly beautiful finish this grass is luxurious. Its as well suited to small areas amongst a rockery as it would be in the main lawn area. Oh and not to mention allowing great practice space for the golf enthusiast!
Colour : Field Green or Olive | Pile Height : 15mm | Yarn Type : Textured Polyethylene
Our friendly staff understand there are many questions
people want to ask and are always available to give advice.
We have a range of sample swatches to view and our staff are always happy to visit our clients at their premises.
This can be beneficial to everyone as there is so much choice
in styles, colour and texture.
Here at KGrass we believe in providing a first class service
for all our clients. We have gained great experience in
the artificial grass industry and use our knowledge to satisfy
your needs and requirements. We use local suppliers
for our building materials as we require the best quality
to achieve the highest standard.
Our reputation is extremely important to us for reasons of
pride and recommendation. We won't just turn up, do a quick
botch job on the cheap and disappear with your money.
We are in business for the long term and not just for a
"quick buck" before we move on to the next town.
The quality of our workmanship and service is very important
to us. All our clients are happy to recommend us to their friends and family and that's the way we would like it to stay.
For more information about our artificial grass click here,
we will be delighted to discuss your needs and
look forward to hearing from you!

Tarmac Approved Installers