Concrete Product Supplier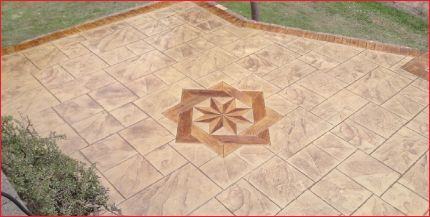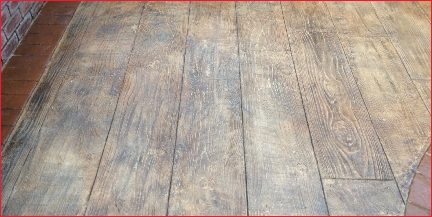 Imprinted Driveways There are many styles and colours to achieve that perfect driveway you always dreamt of!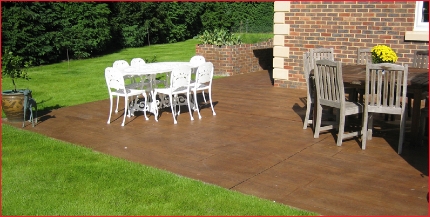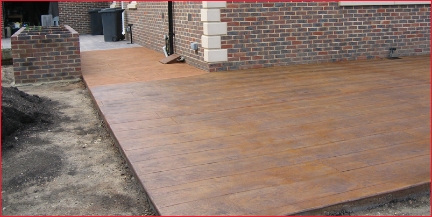 Imprinted Patios We can design and shape your patio area to your liking and even make it look like real wood!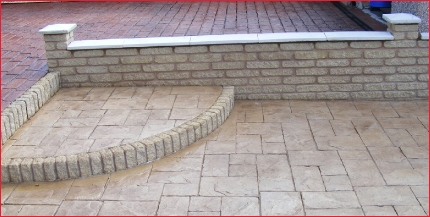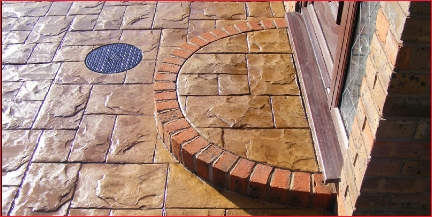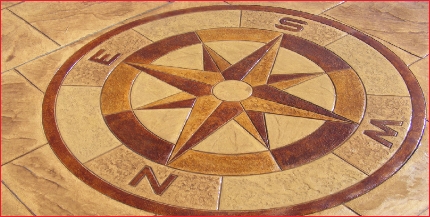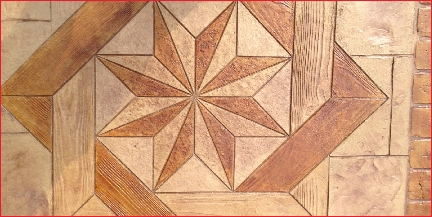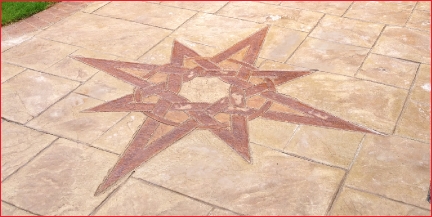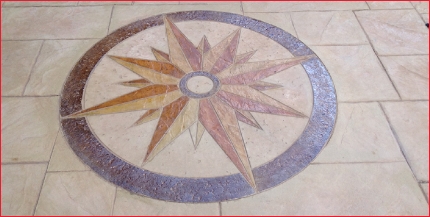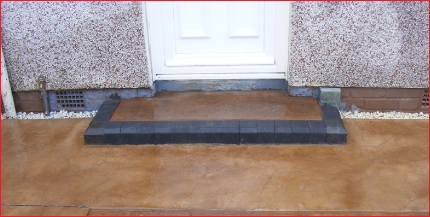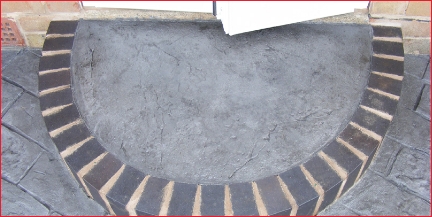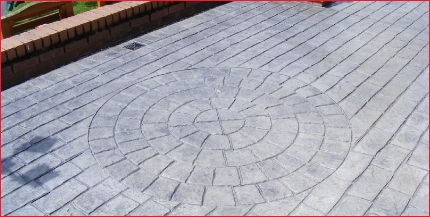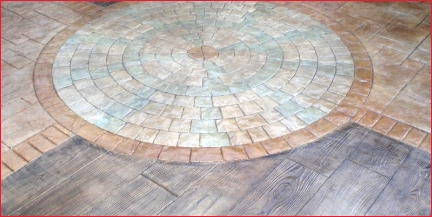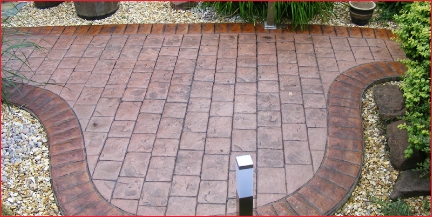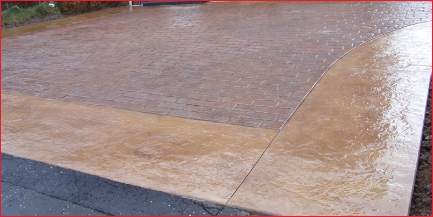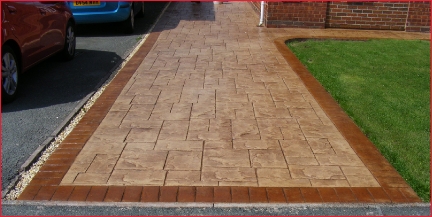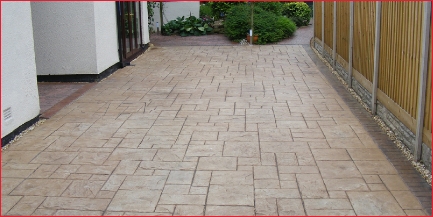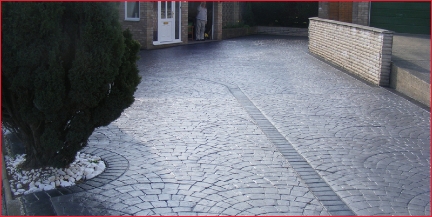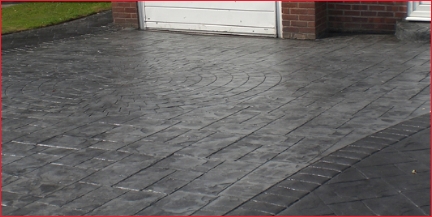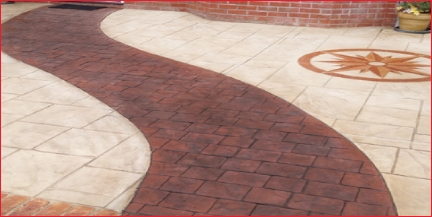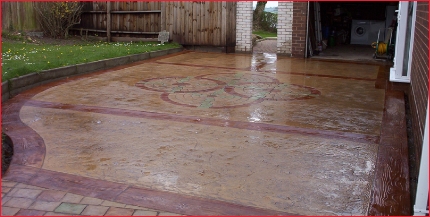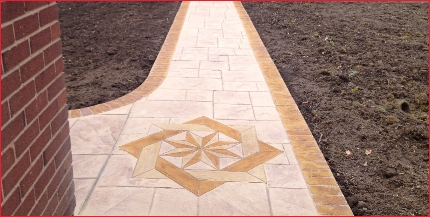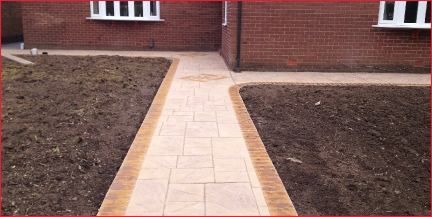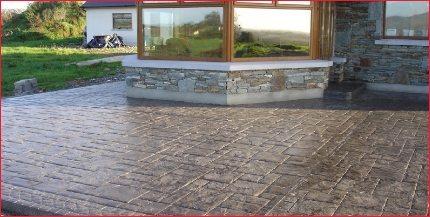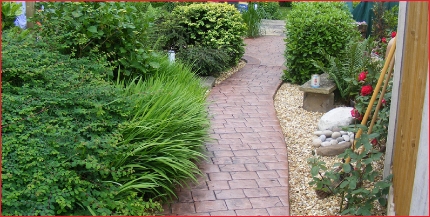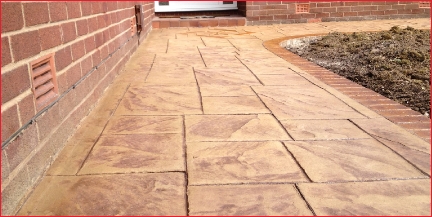 Imprinted Pathways Paths can can be any shape and size and can incorporate stuning features and colours!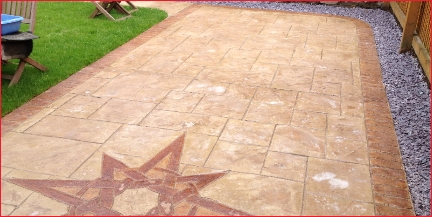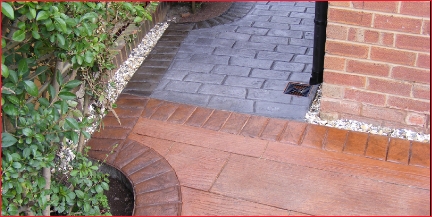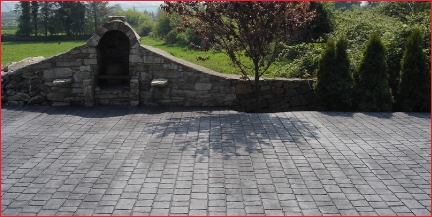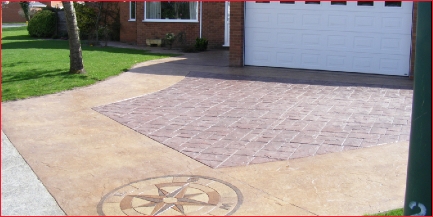 KS Driveways Imprinted Concrete Gallery
Imprinted Features Many other feature mats available and can be coloured to match your drive, path or patio
Imprinted Steps Steps can be imprinted to match your chosen design and colour


CreativeConcreteSolutions

Tarmac Approved Installers


The Complete Exterior Transformation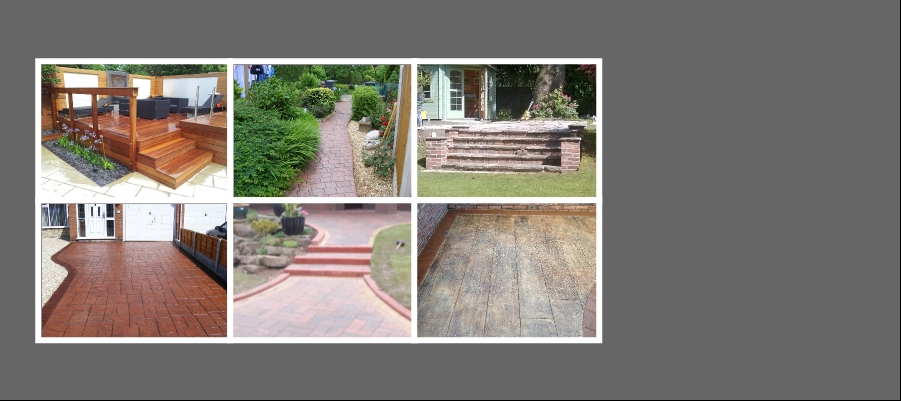 • Imprinted Concrete
• Coloured Concrete
• Brush Finished Concrete
• Groundworks
• Indian/Stone Paving
• Block Paving
• Resin Driveways/Paths
• Stone Walls & Steps
• Building Services
• Barn Building
• Gates, Fencing & Decking
• Sheds, Stables & Car Ports
• Self Levelling Screed Systems
KS Driveways Providing Creative Solutions
We're flexible! We tailor our services according to our customer's requirements
© KS Driveways 2017 | All images are Copyright of KS Driveways and may not be used without consent